WE ARE CONTEMPORARY COFFEE CRAFTSPEOPLE....
We believe that true artisanship in the modern world is achieved through the alchemy of tradition & technological advances.
It's this mix of craft & innovation that enables us to consistently deliver the finest coffees directly from the coffee plant to the coffee cup.
Community News
---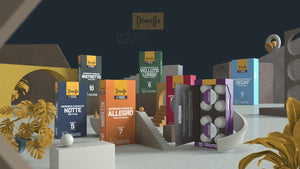 Tha Capsule of our Heart is Dimello* That's why it releases our energy, prolongs taste experience, lifts us up to unprecedented intensity, makes our mood,and relaxes us when the lights...
For decades, Greeks have enjoyed the Freddo as a way to cool down while enjoying coffee, and it's a drink that's both deeply ingrained in Greek culture and hugely popular...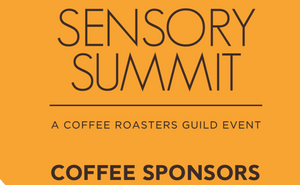 Join us for the first-ever Sensory Summit in Europe.We are heading to the Coffee Excellence Center in the Institute of Chemistry and Biotechnology of Zürich University of Applied Sciences (ZHAW)...
Our Head Office
CONTACT OUR LONDON OFFICE FOR ANY EQUIREY CLICKING HERE
1st floor, 101 Wardour St, Soho, London W1F 0UG, United Kingdom
Mon to Fri 10am to 5pm
The capsules that "last" longer are Dimello
---
Your Coffee Beans Choice
Our selection of single origin coffees for espresso and filter brewing methods gives our customers, baristas and coffee lovers an option to best suit their passion.
Below the most loved single origin for this month.
Brew Guides
---
Method Info Espresso is the only method that makes coffee with a pressure pump. When making coffee with an espresso machine, the water temperature is kept below the boiling level,...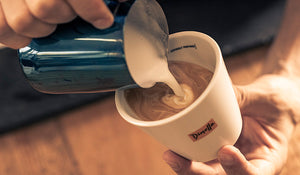 Method Info An Italian invention, cappuccino can be drunk any time of the day all over the world. For many people it is the most harmonious coffee/milk ratio. Preparation (for...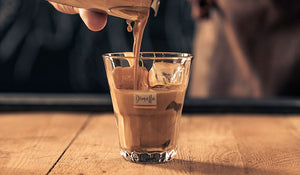 Method Info A greek novelty, first introduced in 1992 by KAFEA TERRA, as a cold summer beverage with creamy texture. It is enjoyed all year round! Coffee, Equipment and Recipe...
BEAN JOURNEY
Follow the journey that our coffee endeavour to our supply chain.
Sourcing | Cupping | Roastery
We do not see our sourcing merely as coffee and business but as an adventure full of colors, tastes, feelings and chances to meet, help, offer and develop together.
Read More
Coffee Diaries
---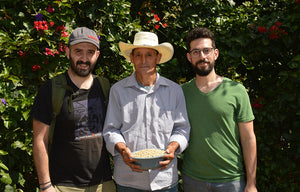 A COFFEE JOURNEY TO MEXICO JUNGLE, COLONIALISM, MAYANS AND COFFEE A country full of contradictions. On the ground, in the climate, in the culture. With tropical forests, hidden Mayan temples...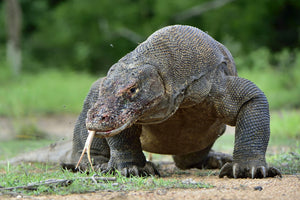 A travel to Indonesia Where the fairytale meets reality! Arriving at Indonesia, you realize that the creatures of fairy tales may not only live in imagination. You are in a...
Welcome to the world's biggest coffee country producer! We are a family-owned brand that selects coffees. When you hear: "coffee production" almost automatically you will think Brazil. And not unfairly,...